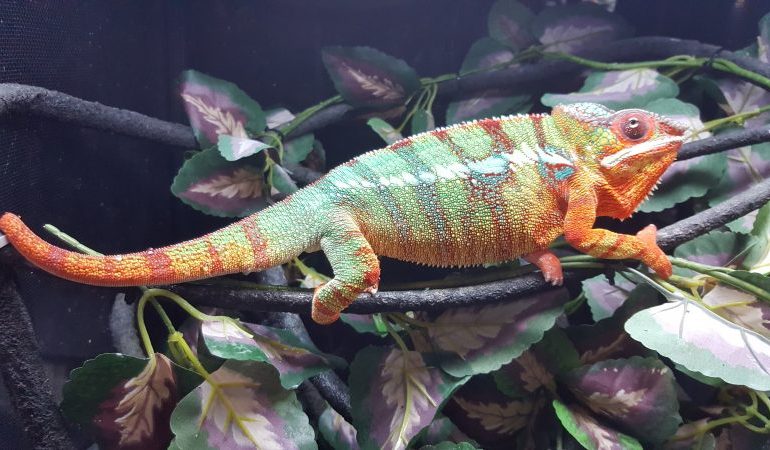 WE ARE EXCITED TO MEET YOU!!!!
When animals are ready for their new homes, their photos will be posted here.
We are currently not shipping some animals due to the rather tumultuous reliability issues with the various carriers. Most animals are going to their new homes via local or reptile show pick up. We will continue to monitor the situation and make decisions regarding shipping on a case-by-case basis.
We welcome all folks to visit us to select a chameleon or dragon companion either here in our home or at one of the many reptile shows at which we vend. Home visits and tours are by appointment only. Please contact us via e-mail, phone/text, our Facebook page, or the contact page on this website to arrange for a visit. We look forward to seeing you!